---
THE EVENT
Fuels Mobility is the main Italian exhibition dedicated to service station and their transformation from petrol station into multi-energy and multi-service retailer.
Let's design together the service station of the future
The challenge of new energy carriers, their integration in the distribution network, the needs of the energy transition, not to mention the role of payments digitalization and fuels distribution security. These are the issues at the core of the exhibition.
Fuels Mobility will guide exhibitors and visitors through a path made of innovation and awareness about the key role of energy industry for the Italian logistic development.
The energy of change
Fuels Mobility will take place together with 5 further events organised by BolognaFiere Water&Energy – BFWE

For three days, Bologna will be a vibrant platform for views sharing about green transition and its needs.
BolognaFiere
11th-13th October 2023

---
NEWS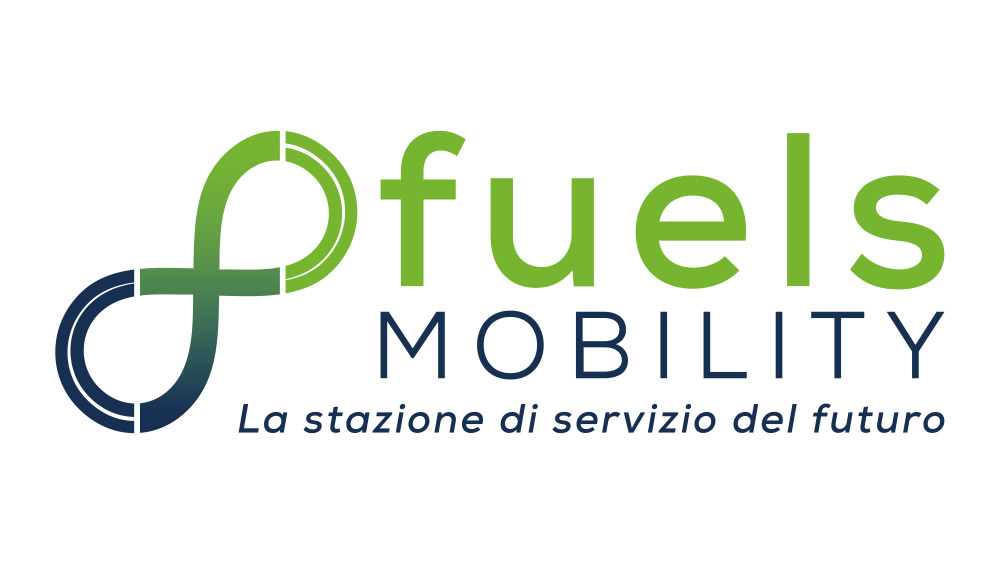 Bologna, 12 settembre 2022 – Un mese al via delle 6 manifestazioni di BolognaFiere Water&Energy- BFWE - che vedranno Bologna al centro della transizione ecologica. HESE, ConferenzaGNL, Fuels Mobility, CH4, FORUM ACCADUEO e Dronitaly animeranno il quartiere fieristico di BolognaFiere per 3 giorni di meeting e convegni, dal 12 al 14 ottobre 2022.