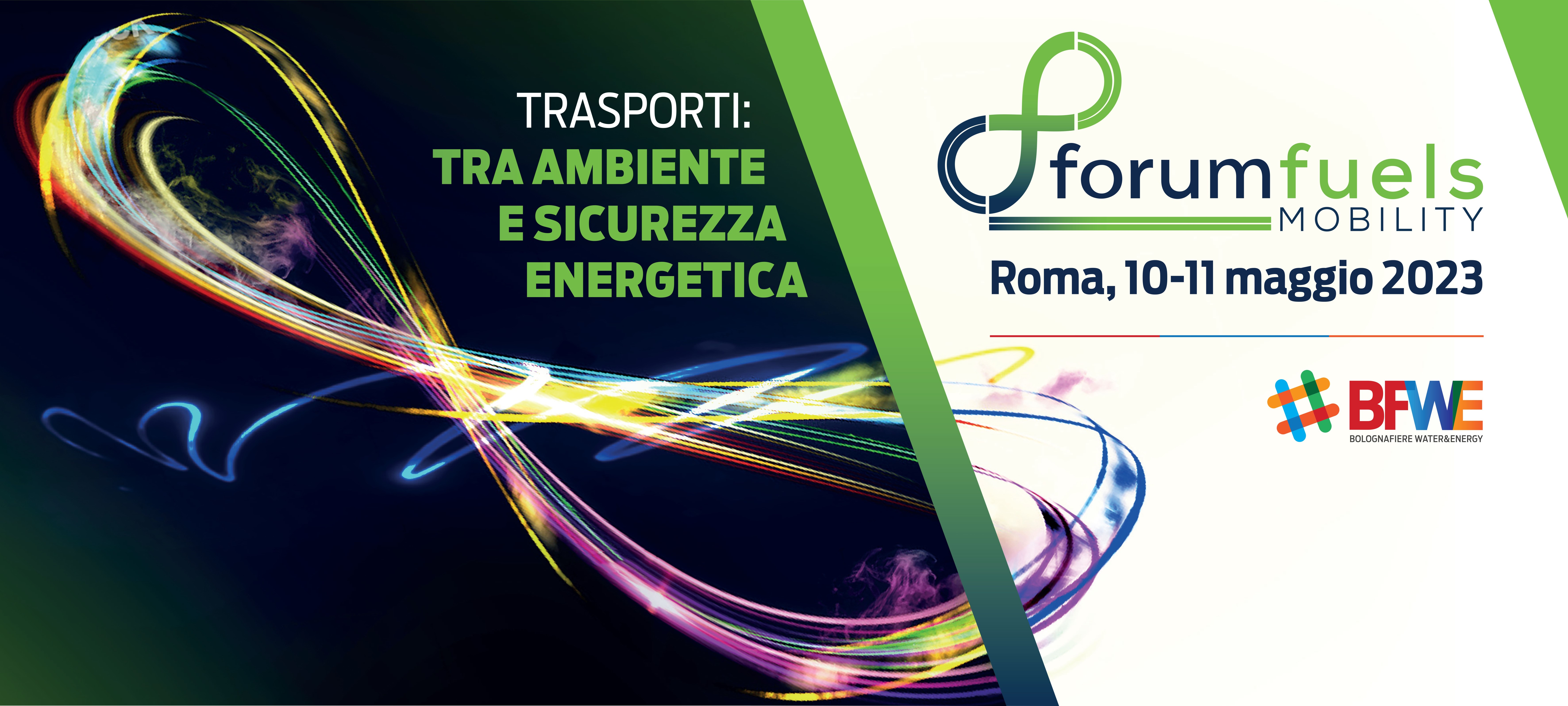 The FORUM FUELS MOBILITY - "TRANSPORT: BETWEEN ENVIRONMENT AND ENERGY SAFETY", a biennial convention event, promoted by BolognaFiere Water&Energy, dedicated to the transformation of mobility and the fuel distribution network, is born and, starting this year, will alternate with the trade fair whose next edition will take place in 2024 in Bologna.
The Forum, organised in collaboration with Assogasliquidi-Federchimica, Assopetroli-Assoenergia and Unem, will be a moment of national and international comparison on the transport sector and the challenges that will have to be faced in order to respond to the needs of environmental sustainability and energy security.
Research, Innovation and Sustainability are the themes that link all the initiatives promoted by BolognaFiere Water&Energy and are well matched by the choice of location.
The former ENI Gasometer, a location rich in history that today aims to become a true "Innovation District" with areas dedicated to development and experimentation for innovation in the field of new energies, is the ideal place to host the round tables in which representatives of institutions, associations, and companies will discuss the new technologies available and the possible integrations of all energy vectors.
The event will be held in person and, to enable greater participation, will also be streamed live.
HOW TO REACH US
---
GAZOMETRO ENI
On 10 and 11 May BFWE brings the entire sector to the capital, at the Gazometro Eni, for a discussion on the new technologies available and the possible integration of all energy vectors, in the light of the new European environmental objectives.
The Gazometro ENI area is very well connected, both for those moving within the city and for those arriving from outside Rome. In its vicinity are the 'B' Line 'Piramide' and 'Garbatella' metro stations.
The Ostiense railway station, also in the immediate vicinity, connects directly with Fiumicino airport. Termini station and Tiburtina station, the hub of high-speed trains to Rome, are both conveniently connected via the metro, line 'B'.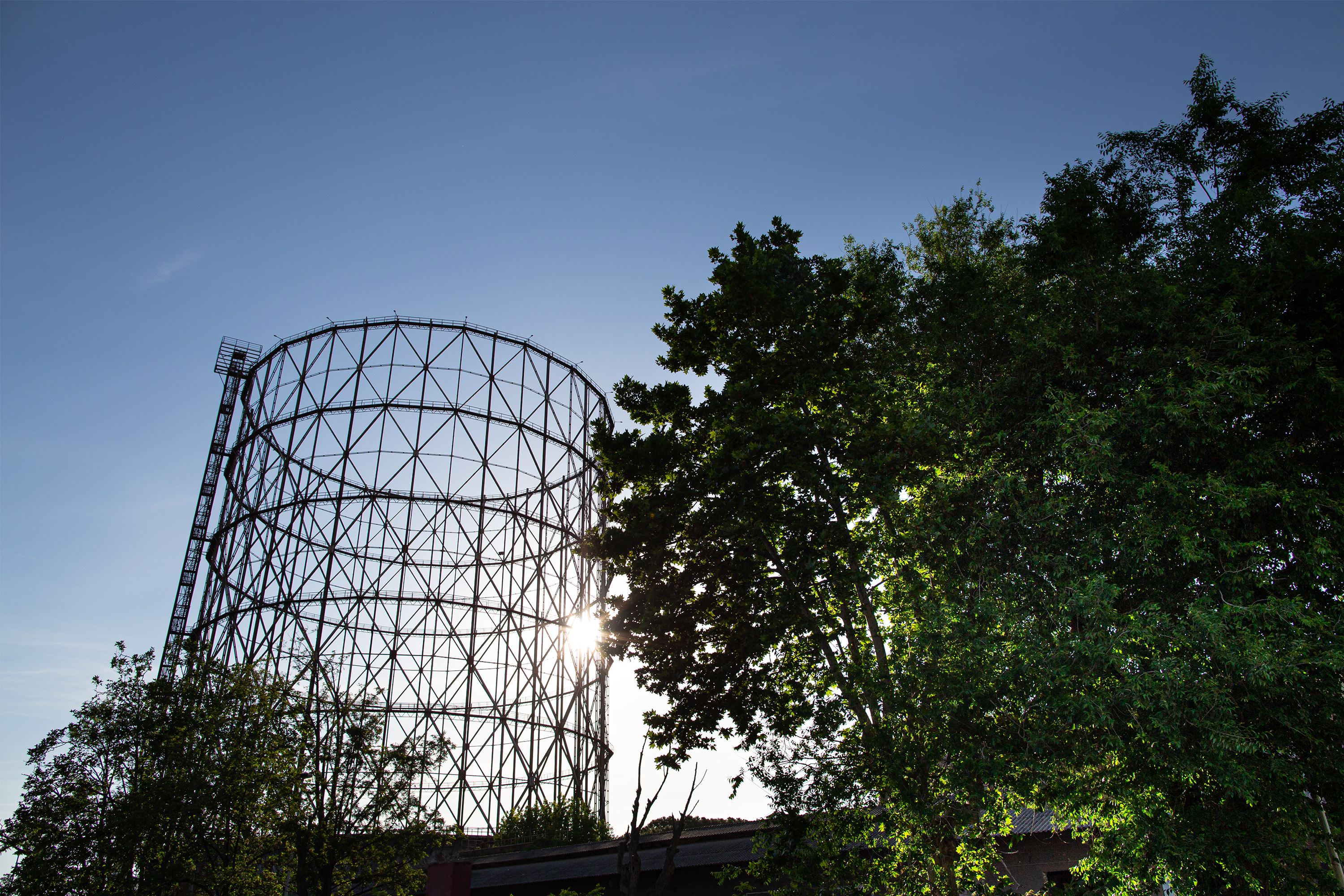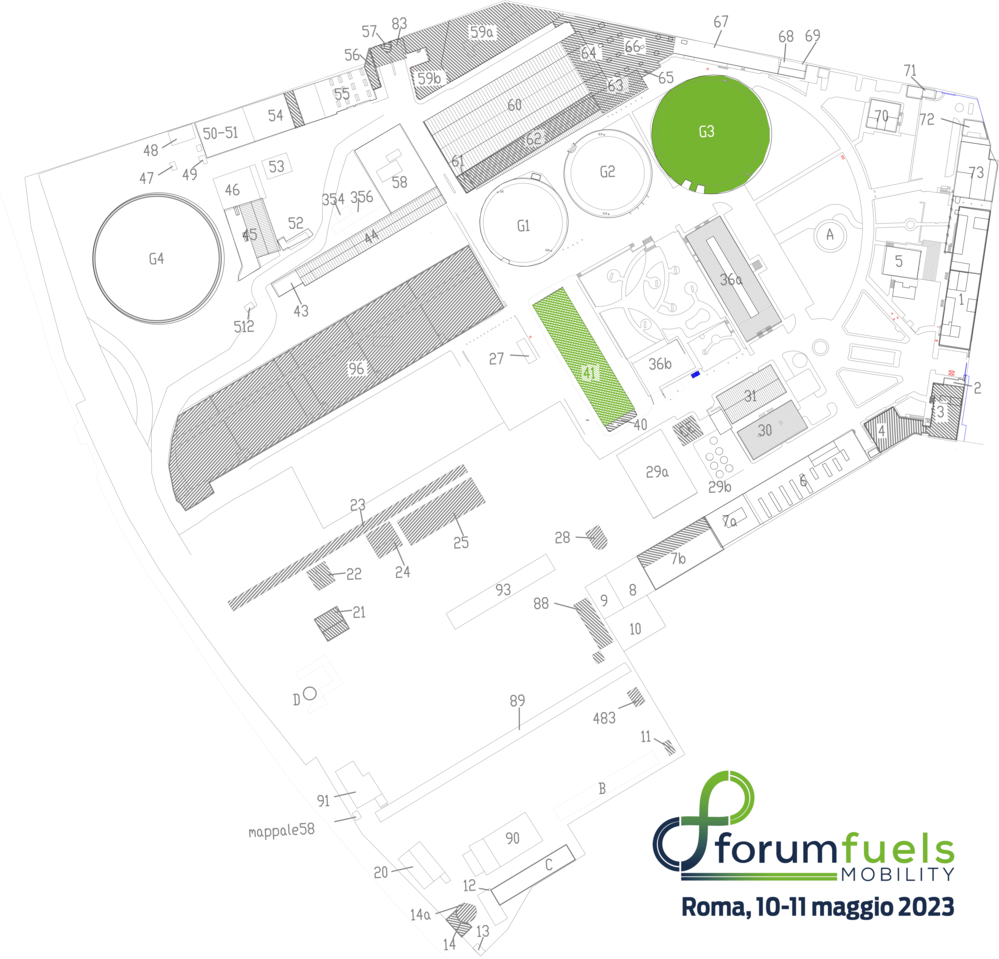 RESERVE A SEAT
---
  The event is free upon registration. Sessions will be held in Italian only.
IMPORTANT NOTE FOR EXHIBITORS
INTERNATIONAL FAIRS DIRECTORY IS NOT A ACCADUEO AND BFWE PRODUCT
We were informed that Companies such as International Fairs Directory (from Alajuela - Costa Rica), and similar (es. Expo Guide/Event Fair), usually send letters to exhibitor companies on behalf of ACCADUEO and/or BFWE, asking for data authentication, with publication on virtual catalogues for a fee.
We want to clarify that nor FUELS MOBILITY or BFWE have never authorized these companies to use its name and its data. We confirm our complete non-involvement in this initiative.
We recommend you to be careful. The document they send is deliberately ambiguous. If signed and transmitted, that document entails the subscription to a three-years advertisement contract.