The FUELS MOBILITY FORUM - "TRANSPORT: BETWEEN ENVIRONMENT AND ENERGY SAFETY" is born, a biennial conference event under the banner of technological innovation that, starting this year, will alternate with the trade fair planned for 2024 in Bologna.
Two days dedicated to the transformation of mobility and the fuel distribution network, in which the entire sector will discuss the new technologies available and the possible integrations of all energy vectors. Reference regulations, the geopolitical context, opportunities and strategies for economic growth, environmental and social protection of the sector will be examined.
The conference is organised in cooperation with Assogasliquidi-Federchimica, Assopetroli-Assoenergia and Unem.
VENUE
---
EX GAZOMETRO ENI
On 10 and 11 May BFWE brings the entire sector to the capital, at the former Eni Gazometer, for a discussion on the new technologies available and the possible integration of all energy vectors, in the light of the new European environmental objectives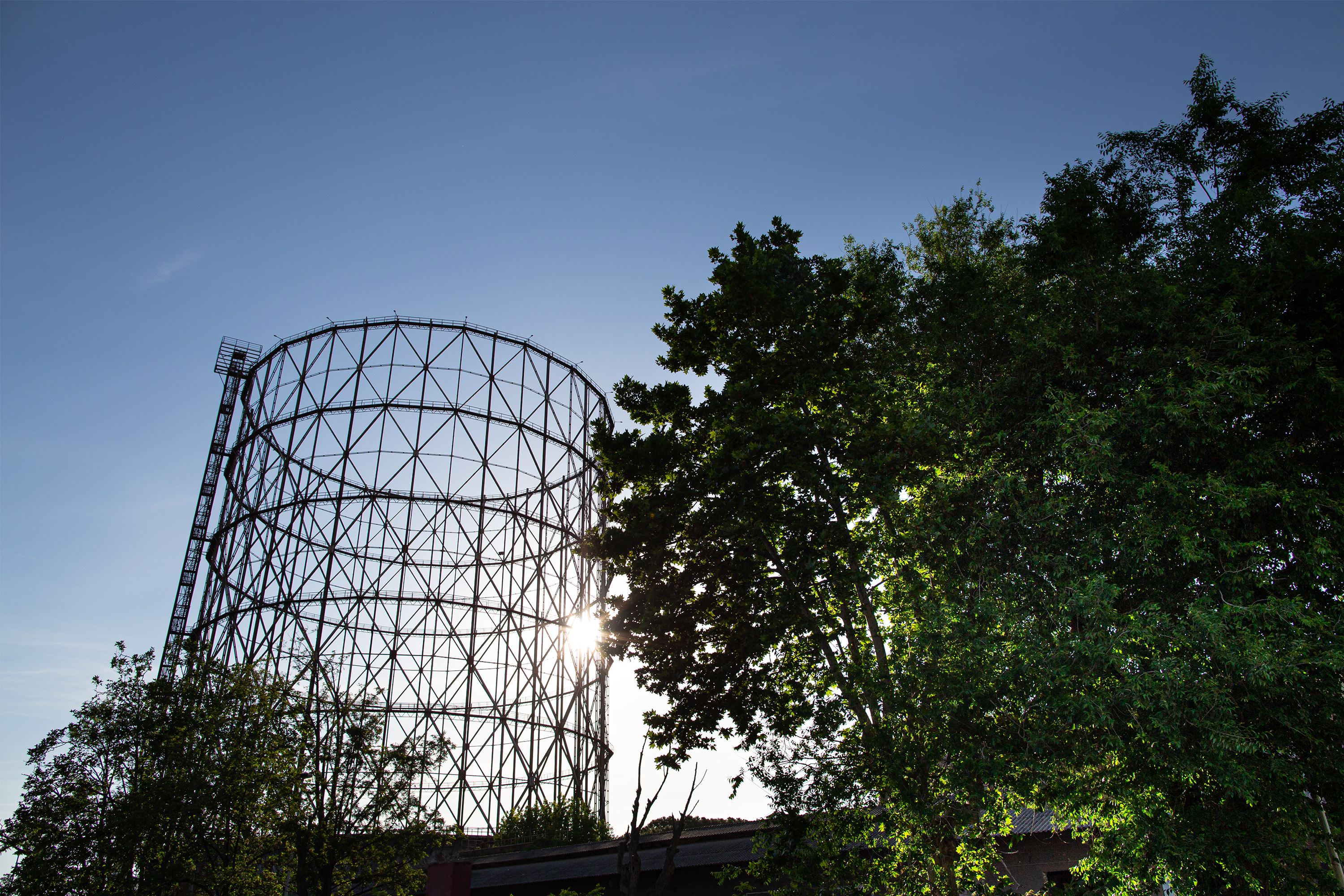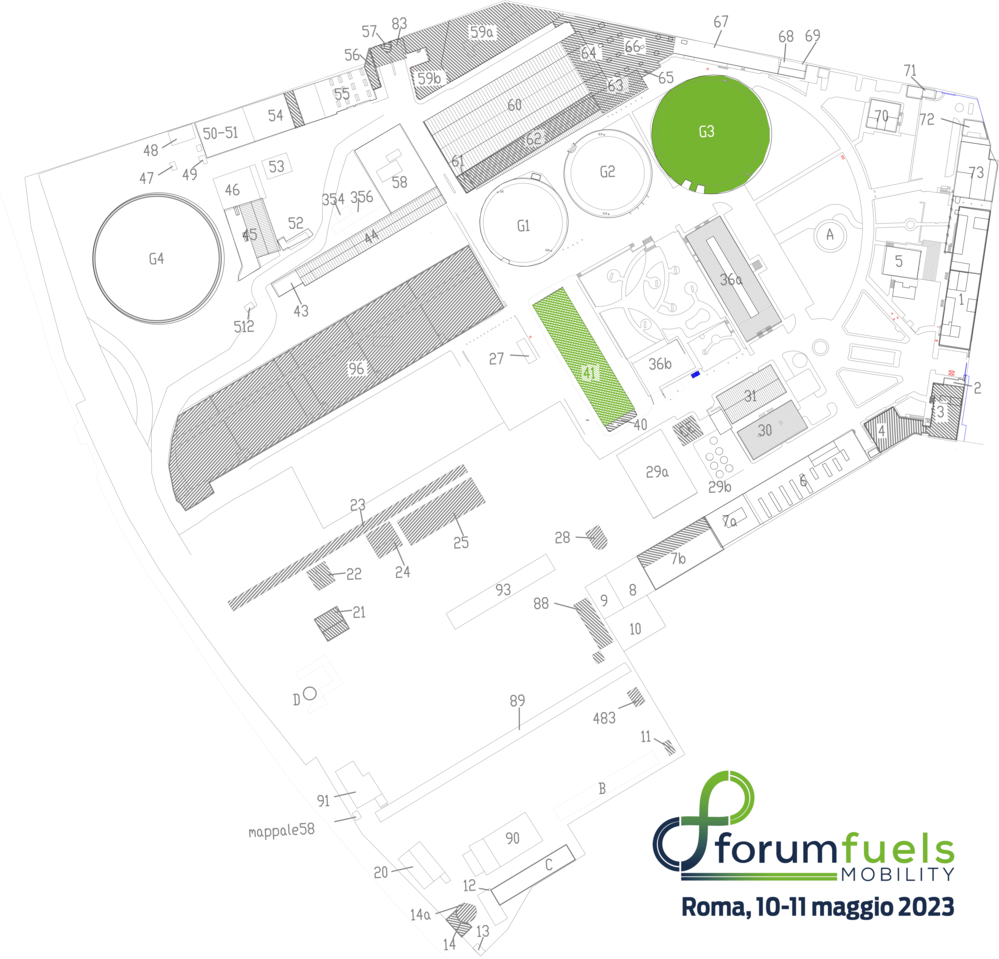 RESERVE A SEAT
---
  The event is free upon registration. Sessions will be held in Italian only.
CONTACT US
---
Take part in the event.
CONTACT US FOR FURTHER INFORMATION
IMPORTANT NOTE FOR EXHIBITORS
INTERNATIONAL FAIRS DIRECTORY IS NOT A ACCADUEO AND BFWE PRODUCT
We were informed that Companies such as International Fairs Directory (from Alajuela - Costa Rica), and similar (es. Expo Guide/Event Fair), usually send letters to exhibitor companies on behalf of ACCADUEO and/or BFWE, asking for data authentication, with publication on virtual catalogues for a fee.
We want to clarify that nor ACCADUEO or BFWE have never authorized these companies to use its name and its data. We confirm our complete non-involvement in this initiative.
We recommend you to be careful. The document they send is deliberately ambiguous. If signed and transmitted, that document entails the subscription to a three-years advertisement contract.