---

24ORE Business School is the first Italian training school that guarantees complete training by responding to market demands.

The range of courses and masters covers all the areas most requested by the world of work and all company functions. There are classroom courses that combine the theory of notions with the practice of the business world, and a wide choice of online courses to be followed on the eLearning platform. The company organizes international meetings that bring together the most relevant players in the business, finance, technology and institutional sectors, both Italian and global.
PRODUCT LIST
1 ASSOCIATIONS/UNIVERSITIES/CONSORTIA
---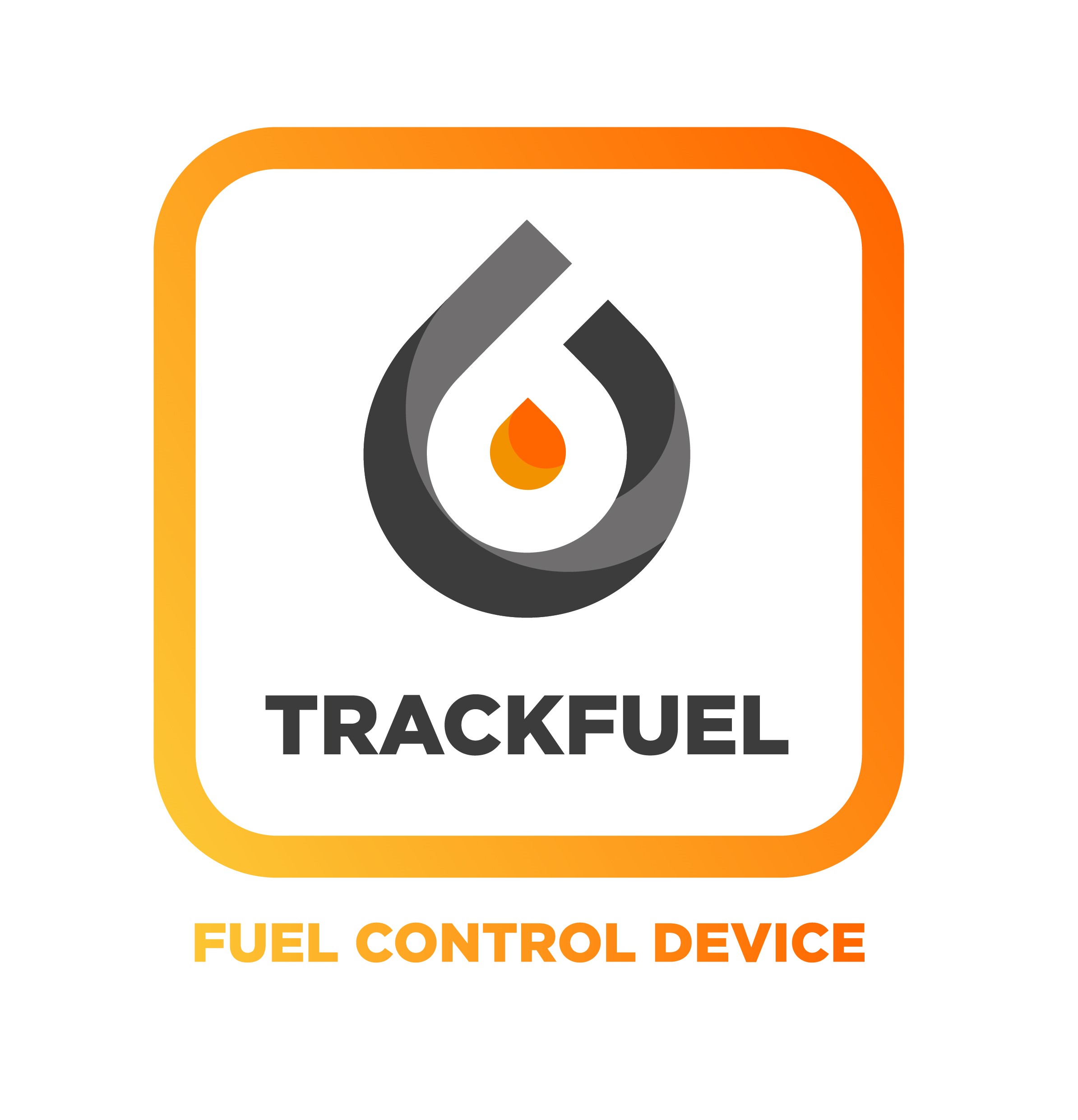 TRACKFUEL is the new anti-fraud fuel system for urban vehicles and job-related vehicles powered by endothermic engines, created specifically for transport companies, construction companies, job-related vehicles and urban services in general. It's a device that allows the tracing and accounting of the fuel poured into the fuel tank, through the use of a control unit placed on the dispensing system of the company yards and the road systems. This aftermarket accessory has been patented on an international level and it's compatible with every single type of vehicle.
PRODUCT LIST
13 SECURITY SYSTEMS
14 MANAGEMENT AND AUTOMATION SYSTEMS
14.2 Hardware and software producers
14.4 Automated payment systems
15 TRANSPORT (VEHICLES, MANAGEMENT, SERVICES)
---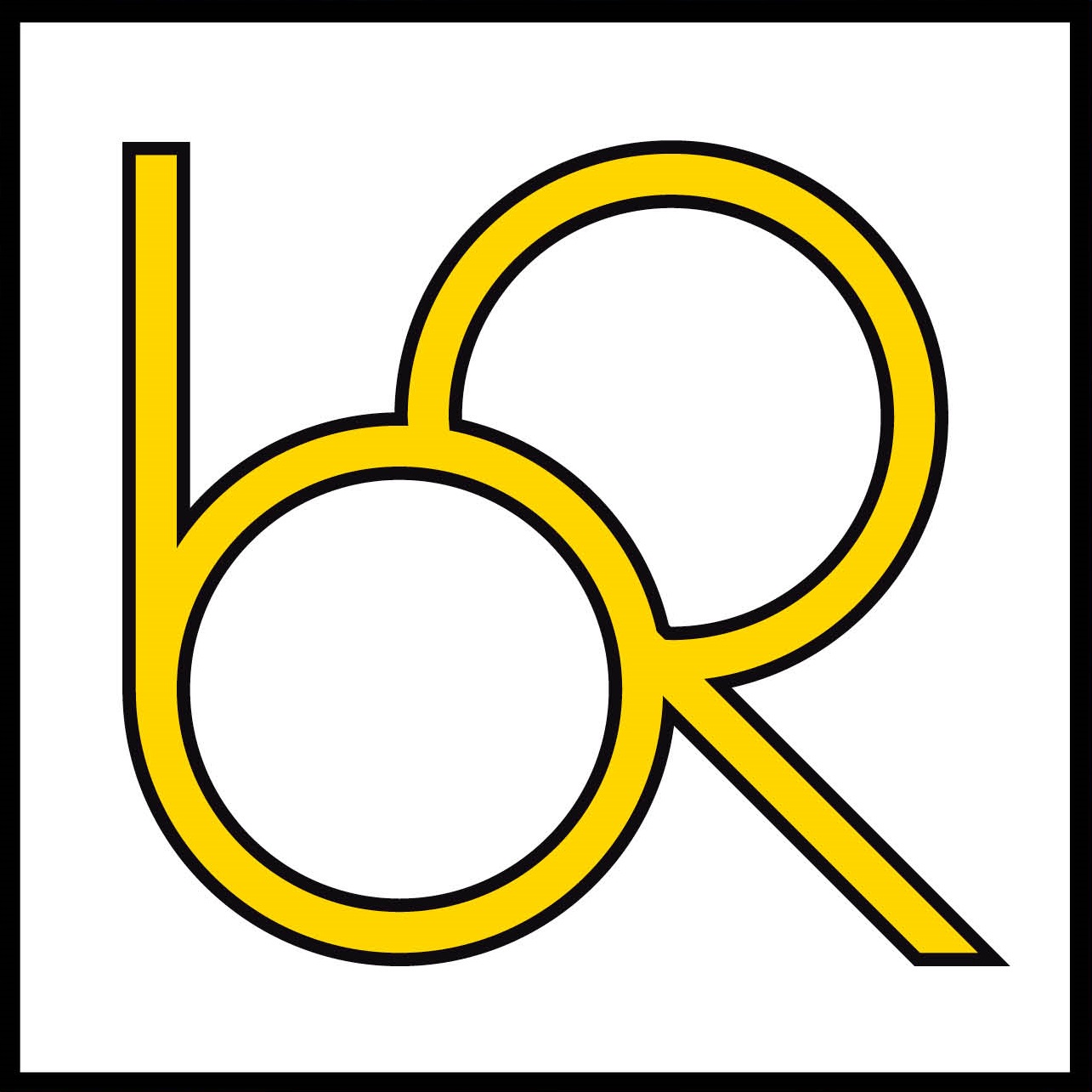 Bonetti s.a.s. for over forty years has been an entrepreneurial reality present throughout the country in the production, marketing and distribution of workwear.

Our company in recent years has designed and produced a unique range of multi-protection cotton PPE (antistatic, fireproof and anti-acid), supplementing it with high-visibility garments and enriching the offer with softshell and waterproof items.

Thanks to our structure we have the ability to design and produce garments in any size, in a way that we can satisfy even the most demanding customers.
PRODUCT LIST
6 DEPOSIT AND STORAGE TECHNOLOGIES
---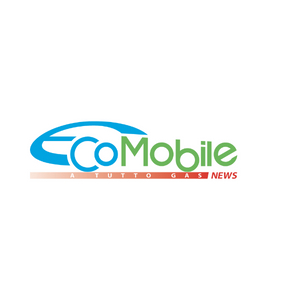 PRODUCT LIST
4 ALTERNATIVE FUELS
4.1 Natural gas
4.2 Lpg, Liquid Propane Gas
4.3 Bio-diesel
4.4 Bio-ethanol
4.5 Bio-methane
4.6 Hydrogen
4.7 LNG – liquid natural gas
4.8 Dual Fuel (natural gas+diesel)
4.9 Electric car recharging systems
4.10 e-mobility
5 TECHNICAL PRESS
---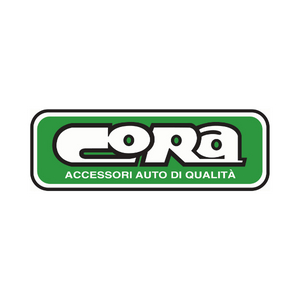 CO.RA. S.p.A., founded in October 1975, distributes car accessories throughout Italy using an efficient distribution network made up of: 4 branches, 1 regional agency with warehouse, 9 regional agencies served by the head quarter, 3 regional dealers and a network of 50 agents covering the entire Italian territory, both in the channel of car accessory and spare parts dealers and in that of fuel service stations. Throughout its long activity, the company has been committed to the search for products that guarantee increasingly high quality standards aimed at satisfying the demands of an increasingly demanding market. All this with particular attention to human resources, logistics and information technology, in order to guarantee the retailer a fast and efficient service. CO.RA. S.p.A. is linked to prestigious brands that alone guarantee the quality level of the articles offered.

www.coraitaly.com
---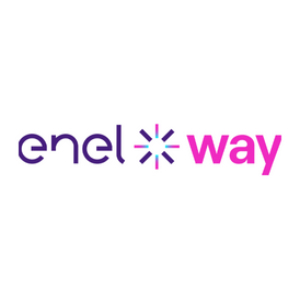 ---

Founded in 1971, in Nantes, France, by its Chairman Christian Blossier, the family-owned MADIC group innovates in Automotive Energy & Environment, Unattended Payment, Customer Journey Data Processing and related services. With its 1,300 employees spread over 36 sites (industrial and services) in Europe, Africa and North America, MADIC group designs and develops intelligent, reliable and secure solutions that enable its partners to improve their customer relations and promote their products under optimal conditions. The group focuses its growth on a strategy of sustainable development, respectful of the Human Being, the Company and the Planet.
---

MANLED Lighting Srl, is an Italian company based in Castel San Pietro Terme (BO), produces and sells high-tech LED lighting fixtures.

More than 50 years of experience of the property, the employees of the technical offices that carry out a continuous search for innovative and eco-sustainable technological solutions, the sales department that welcomes and accompanies the customer in the pre- and post-sale phases, is what MANLED LIGHTING Srl, proudly offers to customers.

The products guarantee excellent performance, in full respect of environmental sustainability and ensure real economic savings.

The production and marketing of LED lighting fixtures, the core business of MANLED LIGHTING Srl, faithfully follows the company's vision, that is to provide customers, solutions aimed at energy saving and eco-sustainability.

The mission of MANLED LIGHTING Srl, is to support the realization of any project of public or private lighting, involves the use of LED lighting.

For large or small areas, for public or private installations, MANLED LIGHTING Srl will always have a solution to the various needs of lighting with LEDs.

MANLED Lighting products are used for urban and street lighting, in industrial areas for sheds and offices, in commercial and residential areas, in sports facilities, hospitals and RSA, in port areas, airports and in the oil sector.

A truly important product range that covers all sectors, usable both in the public and in the private, for the industrial world such as commercial or residential.

The will of MANLED LIGHTING Srl, is to propose the best lighting solution, so that the ROI ensures a rapid response both in terms of economic efficiency.
PRODUCT LIST
8 SIGNS AND BILLBOARDS
---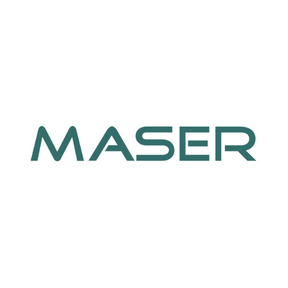 For over 30 years, MASER has been able to meet the demands of the market driving innovation in the sector: from the fuel depot to the fleet of tankers, from the automation of the yard to the management of the NON OIL, we continue to improve, innovate and raise industry standards.

 Maser aims to grow with ambition and determination, leveraging on the most important assets of the company, people, in order to achieve its primary goal: customer satisfaction.
PRODUCT LIST
4 ALTERNATIVE FUELS
4.1 Natural gas
4.2 Lpg, Liquid Propane Gas
4.6 Hydrogen
4.7 LNG – liquid natural gas
4.8 Dual Fuel (natural gas+diesel)
4.9 Electric car recharging systems
4.10 e-mobility
6 DEPOSIT AND STORAGE TECHNOLOGIES
6.4 Storage tanks
6.5 Level and leak control systems
9 TECHNICAL INSTALLATIONS/DISPENSERS
9.1 Liquid and gaseous fuels dispensers
9.3 Fuel dispenser parts
9.4 Dispensing guns
11 DESIGN, CONSTRUCTION, MAINTENANCE, REMOVAL OF SERVICE STATIONS
14 MANAGEMENT AND AUTOMATION SYSTEMS
14.1 Leak Monitoring
14.2 Hardware and software producers
14.4 Automated payment systems
14.5 Payment systems with pre-paid cards
14.6 Customer loyalty systems
---
Founded in 1957, SCHERMOLUX was born from the need to renew the lighting sector thanks to the continuous search for technological ideas and the originality of the products offered "Made In Italy".

Since 2009, with the total acquisition of the company shares by the partner Felice FAZIO, CEO and owner of two other companies in the Electronic and Electromechanical sector, SCHERMOLUX ILLUMINOTECNICA is relaunched and renewed by Antonio FAZIO and Giovanni LUCARELLI.

Since 2018, following many requests from customers and important collaboration in the oil sector, another piece is added, offering internationally INSTALLATION and MAINTENANCE services for P.V.

The future can reserve us great satisfactions only if accompanied by an excellent present and from here the GREEN MOBILITY DIVISION develops, offering technological innovations for E-BIKE, Motorcycle and Auto refills.
PRODUCT LIST
4 ALTERNATIVE FUELS
8 SIGNS AND BILLBOARDS
8.1 Price displays
8.2 Neon signs
8.3 Signposts
8.4 Lighting systems
11 DESIGN, CONSTRUCTION, MAINTENANCE, REMOVAL OF SERVICE STATIONS
11.5 Maintenance
11.8 Restructuring
---

 Silea was born in 1968, sensing the future development of the oil sector, both in the distribution and in the transfer of products.

Located in the district of Bologna, in Ozzano dell'Emilia, over the years, the company specialized in the transfer of hydrocarbons, producing loading and unloading arms, floating suctions, pumps, folding stairs for tank trucks, etc.

Today, thanks to over 50 years of experience, Silea has also expanded and developed its market in other sectors, such as food, chemical and bitumen; obviously, without losing sight of the most historic Oil & Gas sector, within which Silea remains a point of reference, for the quality of the products and the historicity of the brand.

At the end of 2020 Silea acquired the famous Avery Hardoll brand, becoming a flowmeters manufacturer and expanding its horizon in the oil & gas market.
---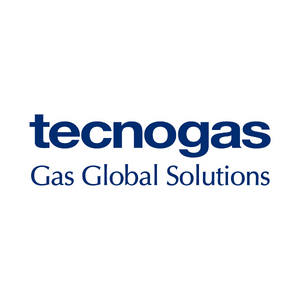 TECNOGAS is leader since 1973 in the design and construction of Autogas stations, industrial plants and civil networks for LNG and LPG.

Our company offers a Global Service for the turnkey construction of the plants, supporting our customers during all the stages of the realization and relieving them from monitoring each single supplier.

Maintenance and after-sale complete the range of Tecnogas services. A dedicated call centre is available 24/24h and 6/7 days managing the ordinary and extraordinary maintenance calls and, where possible, monitoring the plants through a remote-controlled system.
---

Vanzetti Engineering is an Italian company active in the design and construction of cryogenic equipment for Liquefied Natural Gas (LNG) and industrial gases (LIN, LOX, LAR).

Thanks to the expertise acquired over the years, Vanzetti Engineering has developed a complete range of cryogenic pumps and components for its main business sectors: Automotive, Industrial and Marine. Vanzetti Engineering solutions are used in numerous types of applications, including:
feed systems for marine engines and ship refuelling;
LNG / L-CNG filling stations;
transferring systems from tank trucks and fixed tanks;
satellite stations with supply and support to the gas pipeline network, including power plants;
filling of air cylinders (LIN, LOX, LAR) in medium and high pressure for industrial, food and medical applications.
---

WashTec Group is the world's leading manufacturer of innovative solutions for the car wash business, offering its customers a complete range of products and services including rollover machines, tunnels, truck wash systems, water treatment systems, accessories and products for cleaning and car care. The company is listed on the stock exchange and is represented by subsidiaries in the major European markets, in the US, Canada, China and Australia, as well as business partners in most countries of the world. The manufacturing site and headquarter for Europe is in Germany (Augsburg), whilst in Italy the subsidiary was built up in 2005 based in Casale Monferrato in Piedmont. Locally it deals with sales and after-sales service, with a centralised maintenance management system.
PRODUCT LIST
7 WATER TREATMENT/WATER RECOVERY
15 TRANSPORT (VEHICLES, MANAGEMENT, SERVICES)
15.3 Accessories
15.4 Car washing
---
Nessun espositore trovato.