---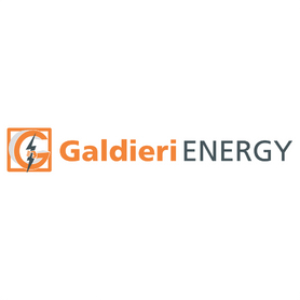 Galdieri Energy offers a complete range of solutions for recharging electric vehicles with different powers and characteristics, to serve individuals and companies'needs. It is the brand dedicated to sustainable mobility, born 5 years ago in the company C. Galdieri & Figli SpA which has been operating in the fuel sector since 1952.
Galdieri Energy's core business is the supply of columns for service stations that want to complete the multi-fuel offer, for businesses, commercial activities and institutions that want to generate in-come from parking areas or add a service for collaborators and customers.
Fast Recharge is the best performing product in its category: super-fast recharging station with scalar composition, ranging from 60 up to a power of 480KW. In this latest version, it consists of a system of three dispensers with support for six charging connectors, which can be used at the same time.
Wallboxes can be chosen in the wall or stand version, with powers from 3.7 to 22 kWh with single or double connection. They can be activated by a button, Rfid card or App.
---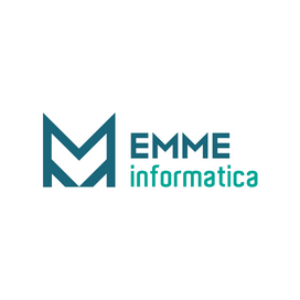 Emme Informatica has been developing software and providing IT solutions for the fuel distribution industry for more than two decades to simplify and optimize every accounting and organizational aspect of networks and independent fuel station operators.

Services offered: help desk, staff training, system integrator, alarms, customer loyalty systems, apps for Android and iOS, brokerage activities with the Ministry of Economic Development and with the Customs and Monopolies Agency for the management of digital tax deadlines.

Emme Informatica also specializes in developing automation, payment and loyalty systems for car wash and other market places

All of Emme Informatica's software solutions are cloud-based, secure and user-friendly.
---
Nessun espositore trovato.